COGNAC DE LUZE

COCKTAIL CONTEST
Join the competition and come up with Cognac De Luze's new signature cocktail in honor of its 200th anniversary.
Love cocktails? Then join the Cognac De Luze Cocktail Contest, taking place from April to November 2022!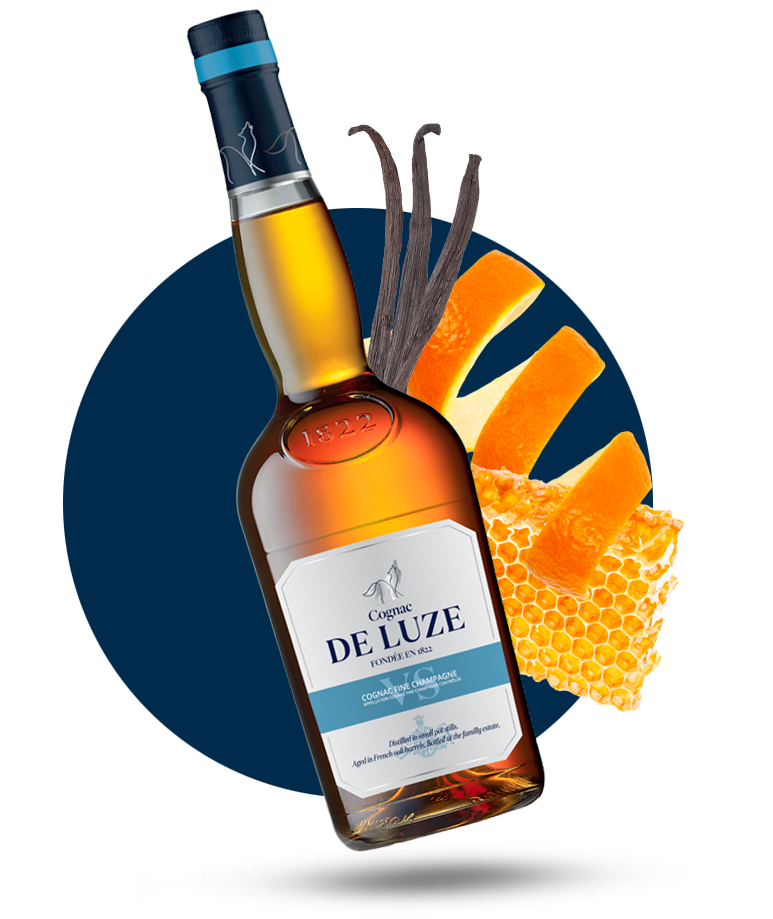 Cocktail enthusiasts, amateur mixologists, and bartenders are invited to submit their recipes, which will be judged on creativity, taste, and presentation. The finalists will attempt to win EUR 2,000, bragging rights, and a cocktail kit sold around the world with maybe your recipe in and name on it! 
You can enter the contest by completing this form. The #DELUZECOCKTAILCONTEST will kick off on Monday, April 14. After you have filled in this form, you can submit your introductory video(s) via Instagram DM, by email, or by the website's form (link below).
A new signature cocktail to celebrate Cognac De Luze's 200th anniversary
We may be 200 years old, be we are still changing with the times. Which is why we are on the lookout for a new signature cocktail!
Cognac is often seen as a premium product, traditionally reserved for special occasions and only the finest connoisseurs seemed to be able to capture the full richness of its flavors. But we think, Cognac is no longer simply a treat for men to be enjoyed behind the closed doors of smoking rooms. Cocktails are in the limelight, and Cognac is enjoyed on terraces together with delicate dishes closed or festive aperitifs.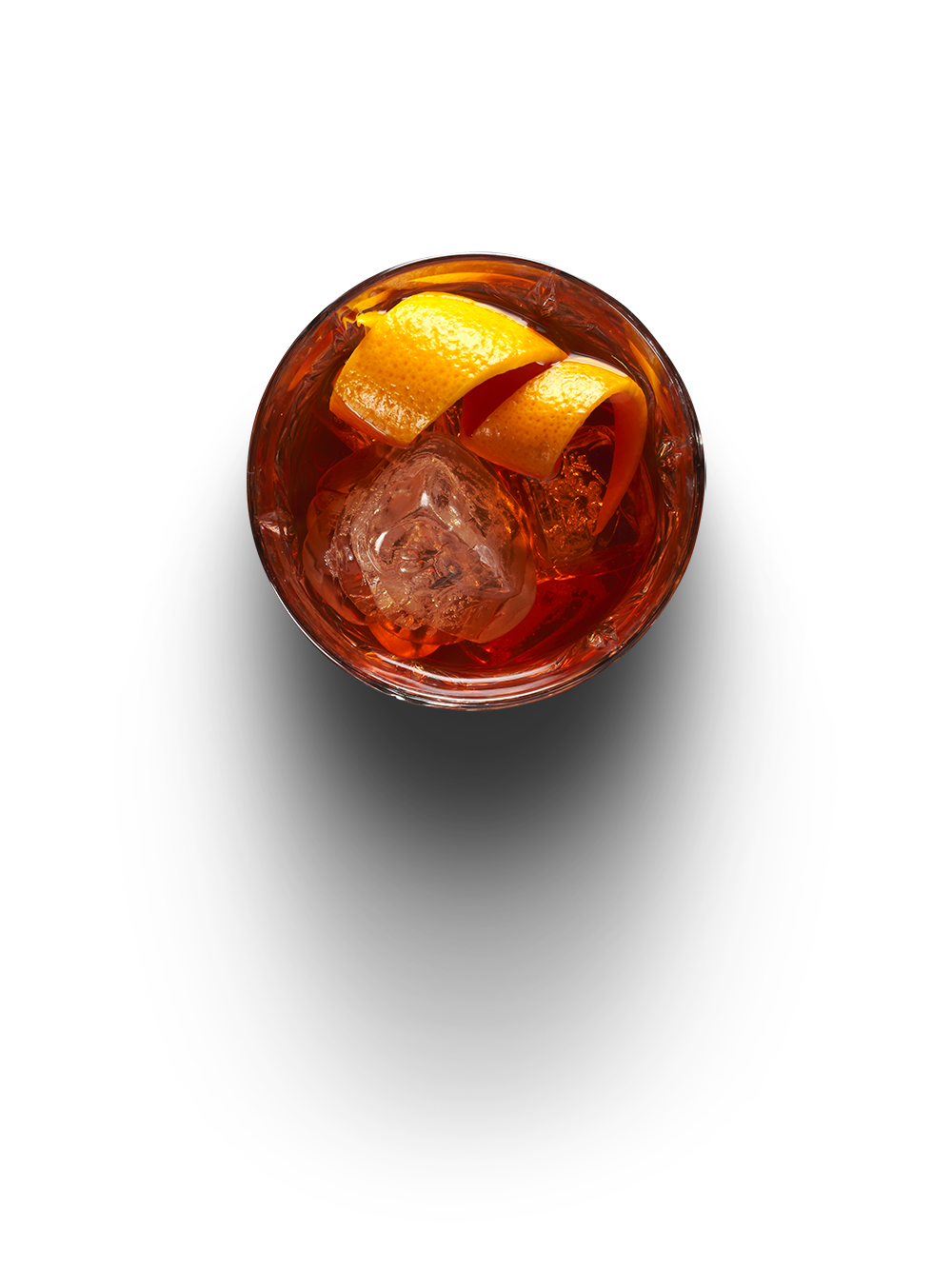 Accessibility is important to us at Cognac De Luze – because Cognac has more to offer than outdated clichés. Cognac has a range of complex flavors that are ideal for building intriguing cocktails.
The challenge for cocktail fans will be to bring out the finesse of our Cognac VS using just three ingredients, making the cocktail itself accessible to anyone and everyone.
Finalists will win EUR 2,000 in prize money, a 3L bottle of our Cognac VS – and all the prestige of having their name and recipe on a cocktail kit that will be on sale around the world.
What you need to know
We are looking for the best cocktail recipe to match our Cognac De Luze VS and the finesse of its flavor – one that people can easily make at home. Whether you're a professional bartender or an amateur cocktail enthusiast, the Cognac De Luze cocktail competition is open to everyone.  The contest will take place in three phases. 
Fill in this form, tell us your favorite cocktail, and send us a short video of max. 1 minute introducing yourself and telling us what interests you about mixology. The video can be shot using your smartphone's front camera – the technical quality will not be taken into account during the selection process. We look forward to getting to know you!
We'll send you a free 35 cl bottle of Cognac De Luze. You'll then have 15 days in which to prove your skills: make a video of your "Alfred Cognac Cocktail" recipe and post it on Instagram for the world to see.
Congratulations! Our finalists will have the opportunity to present their Signature Cocktail to an exceptional panel of judges. The judges will then choose a winner.
Alongside other events and surprises, you will have the chance to participate in a tasting session with our Master Blender, Rémi Boinaud.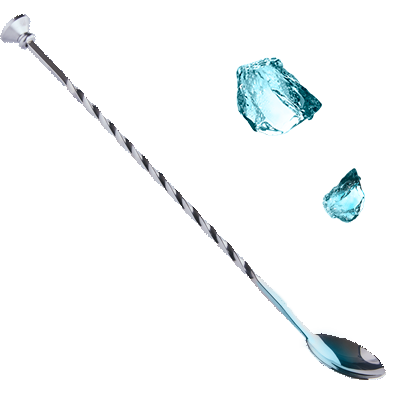 Taste the spirit of the times : Our VS and its flavors
Finesse is the hallmark of Cognac De Luze. Our Cognac stands out with a powerful flavor and fruity, floral notes.
The Cognac VS is a unique blend of eaux-de-vie from Grande and Petite Champagne, Cognac AOC's most prestigious terroirs, combined to create an outstanding Fine Champagne Cognac. The eaux-de-vie mature in French oak barrels before being blended by our Cellar Master, in true Cognac tradition.
The result is a young, deliciously refreshing Cognac VS with vanilla, honey, and citrus aromas.